IT, business and education training

For more than 10 years we have been providing courses for private companies and public institutions.

Contact Us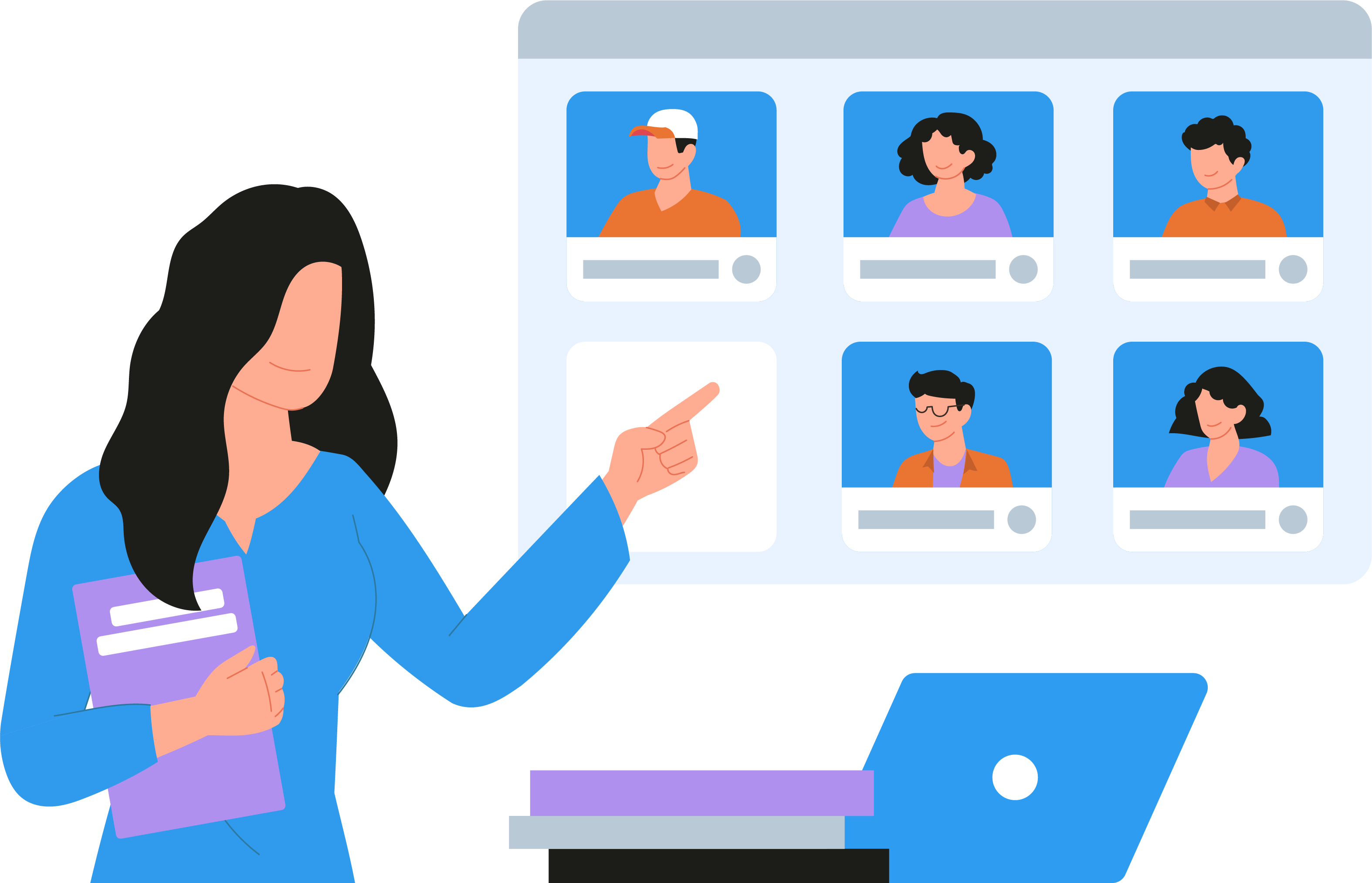 Learn about our training topics

Cybersecurity

System security (Windows, Linux), web application security - attack and defense, network security, cyber range, computer forensics

Didactics
Innovative teaching methods, tools for educators, e-learning platforms, soft skills, training for university managers

Technology
Programming languages, databases, data analysis, operating systems and software

Business
investment, starting and running a business, startups and innovation, design thinking workshops, project management

Marketing & Design
social media, web development, SEO, graphic design, presentations and public speaking

See more
see our full range of training courses
About us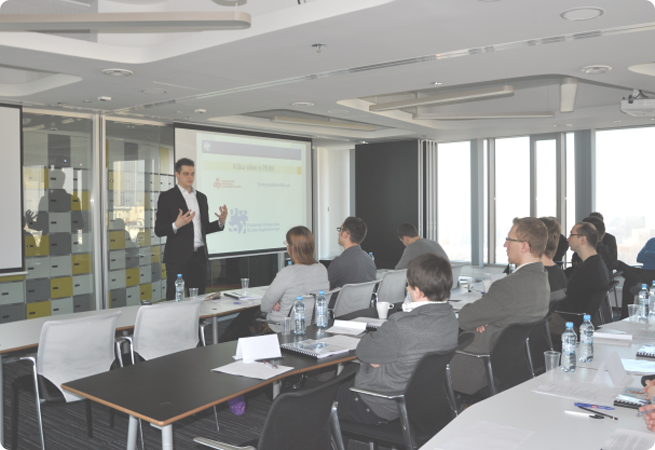 We are a training company with more than 10 years of experience in teaching. We provide training for universities and public and private schools, large and smaller companies, and public institutions.
Read more
Our brands


Contact us
We will provide you with all the details of your chosen training or advise you on which of our courses will be most suitable for your employees.
Email us
contact@mrcertified.eu
Why should you trust us?

We provide professional training services tailored to individual customer needs and access to the best experts in the industry.

Check out our offer