Explore our realizations
We prepare dedicated training courses, tailored to the individual needs of the client or organization.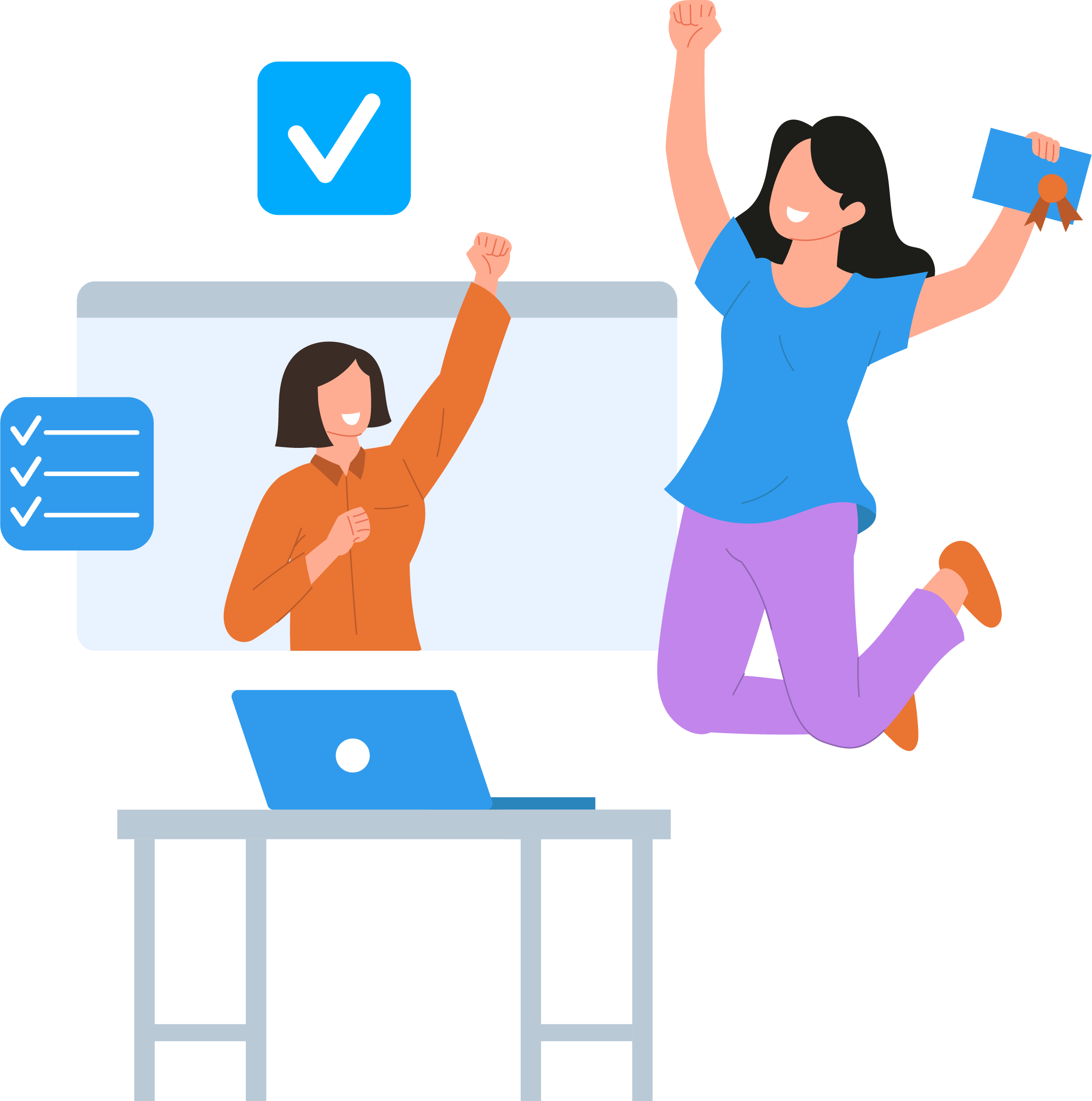 Selected implementations
Koszalin University of Technology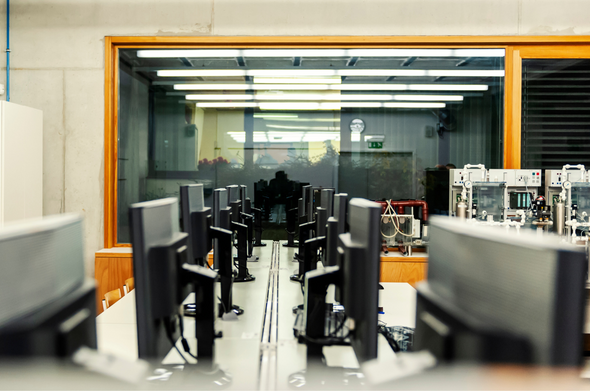 2019-2022 | A series of workshops conducted for computer science students:
- Security of mobile systems
- Programming in the cloud
- Web design for mobile devices
- Advanced programming for the Android platform

2019-2022 | A series of courses for the University teaching staff, including:
- Designing effective multi-media presentations
- IT techniques in teaching
- Visualization and Presentation - graphical representation of data
- Coaching management style
- Modern teaching techniques and methods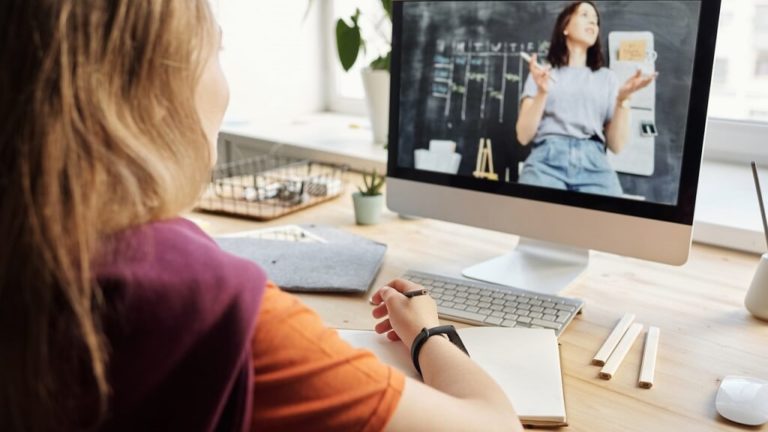 2021 & 2022 | For one of Poland's largest universities (TOP1/TOP2), the University of Warsaw, conducting a series of trainings on more than 15 topics in university-level education helping several hundred of its teachers develop their skills in educational design and evaluation, teaching methods and student activation, working with difficult students, motivating and responding to the needs of Generation Z, and using modern teaching tools.
Scientific and Academic Computer Network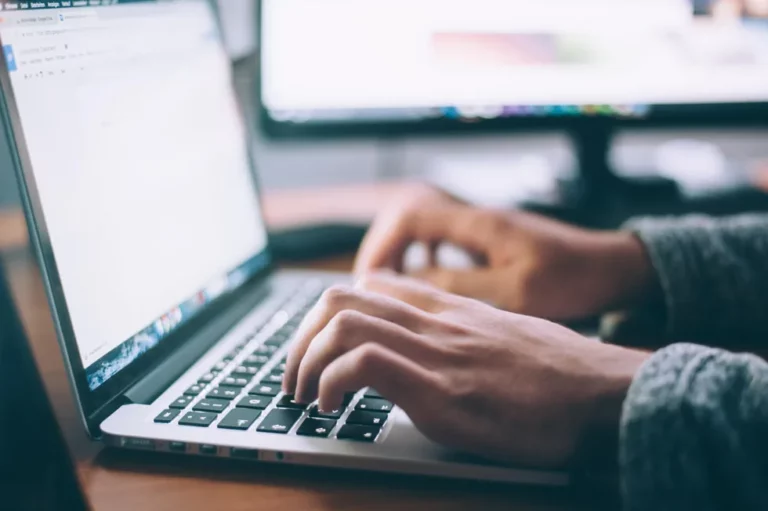 2021 & 2022 | Delivery of trainings authorized by SANS Institute (12 trainings in total) for NASK employees

2022 | A series of highly advanced IT trainings on network security, penetration testing, malware reverse-engineering, incident response, functional test automation or Splunk administration and data analysis.
Cyberspace Resources Centre Of the Polish Armed Forces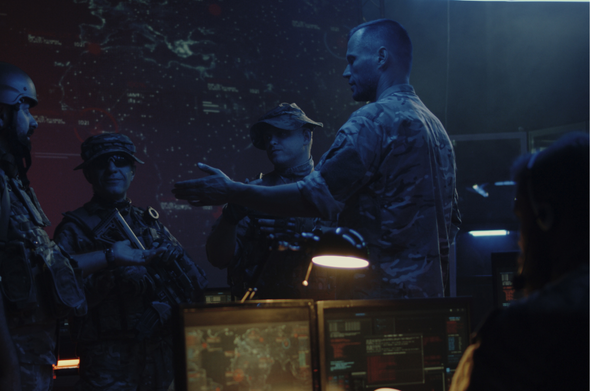 November 2021 | The workshops Advanced web apps' security were conducted as part of the "Cyber Rapid Reaction Team and Mutual Assistance in Cyber Security" (PESCO CRRT) project. Officers from the National Center for Cybersecurity, as well as representatives from other countries (Croatia, Estonia, the Netherlands, Lithuania and Romania) that are part of the CRRT, took part in the training in workshops from in Warsaw.

2022 | A series of eight advanced trainings based on the Cyber Range system and formula and our proprietary laboratories. Allowing to implement authentic training scenarios and gain experience based on mistakes made on the way
References

Course participant
Among the strengths of the training I can highlight - well-prepared environment, any technical problems solved very quickly, the fact that the training was conducted in English
Course: Hacking techniques, tools and incident handling

Course participant
Very well prepared training. The instructor presents a very large practical experience, knowledge at a high level and the ability to transfer it to the course participants. Very competent and logical arrangement of the training program
Course: Vulnerabilities of network infrastructure and enhancing its resilience - advanced training

Course participant
Well-prepared lab environment, high quality and practical content, lots of information, instructor's experience, technical support during the course
Course: SMTP servers security (hardening, including against social engineering attacks) - advanced training

Lublin Medical University
The training was conducted at a very high level content and organization wise, which resulted in very high popularity and attendance among the participants of the cycle (>600 people, 63 groups), who eagerly signed up for the next groups and praised the way the classes were conducted.
Course: Creating e-learning courses

Wyższa Szkoła Bankowa w Toruniu
MrCertified is a highly recommended partner who, in the unique situation of the university's full and comprehensive transition to remote learning (caused by the COVID-19 outbreak), prepared and delivered training to 378 educators in a short period of time, fully tailored to the needs of WSB.
Course: Remote teaching

Olsztyn Science and Technology Park
I would like to thank you sincerely for the professional delivery of the seminar. We are extremely pleased that it was you who conducted the training.
Course: How to effectively pitch your idea to an investor
Contact us
We will provide you with all the details of your chosen training or advise you on which of our courses will be most suitable for your employees.

Wrtie to us
contact@mrcertified.eu
Why should you trust us?
We provide professional training services tailored to individual customer needs and access to the best experts in the industry.
Check out our offer